Game Development and Design Studio
HITSPARKS / Genazea is an independent video game development studio composed of industry professionals who are lifelong, passionate gamers with deep creative ambitions. Our dev leads command a rich history of game industry experience, having worked at companies such as Atari Games, Midway, BPS, EA, Capcom, and many others over the last 25+ years. Specializing in production, game design, and art, they contributed to a wide variety of franchises such as "Gauntlet", "Primal Rage", "Tetris", "The Sims", "Street Fighter", "Marvel Vs. Capcom", "Devil May Cry", "Transformers", "Resident Evil" and "Guacamelee". GENAZEA was founded as an offshoot from Capcom Japan's design department - continuing production contract work for Capcom while developing original IPs. As the independent brand HITSPARKS, we are well underway to releasing our current project "STRIKE BLAZINGER" in 2024. In addition to game development, we have experience in game production services such as voice recording/ direction and motion capture.
Look for the GENAZEA logo in these classic products!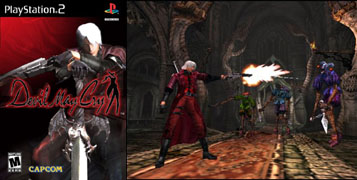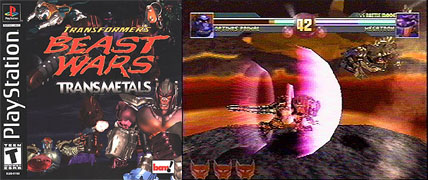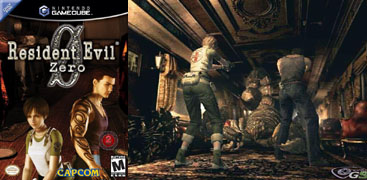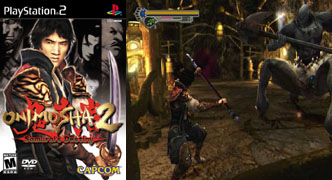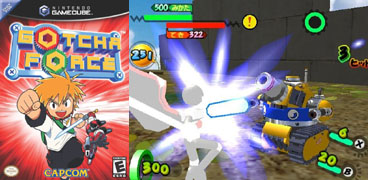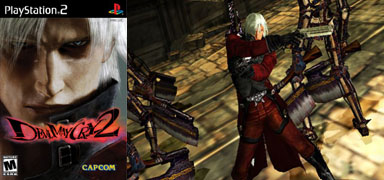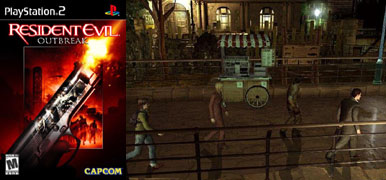 As emerging game engine technologies and platforms now favor low-overhead studios with highly skilled developers, we are in a great position to fulfill our goals in the independent game space. We believe that our insistence on high-quality gameplay, responsive control, and
fun
above all else will give us an edge in an era where those things have been forgotten by even the most successful studios.
---
There are no articles to list here yet.