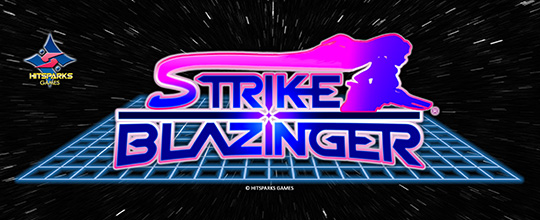 (Formerly titled "Flight Armor Project: Strike Harbinger")
COMING SOON TO PC, CONSOLES, AND ARCADES!
"Strike Blazinger" is an exciting high-speed action game currently under development by Hitsparks Games. Combining fast fluid action with quest elements in a deep sci-fi universe, Strike Blazinger strives to deliver fun classic action evolved with modern technologies and graphics. While "Strike Blazinger" pays homage to great sci-fi games of the 8 &16 bit era such as "Phantasy Star", "Space Harrier", "Starfox", "Night Striker" and "After Burner" - we aspire to offer a unique gameplay experience that builds a new genre. Our planned platforms include PC, console, and arcade machines.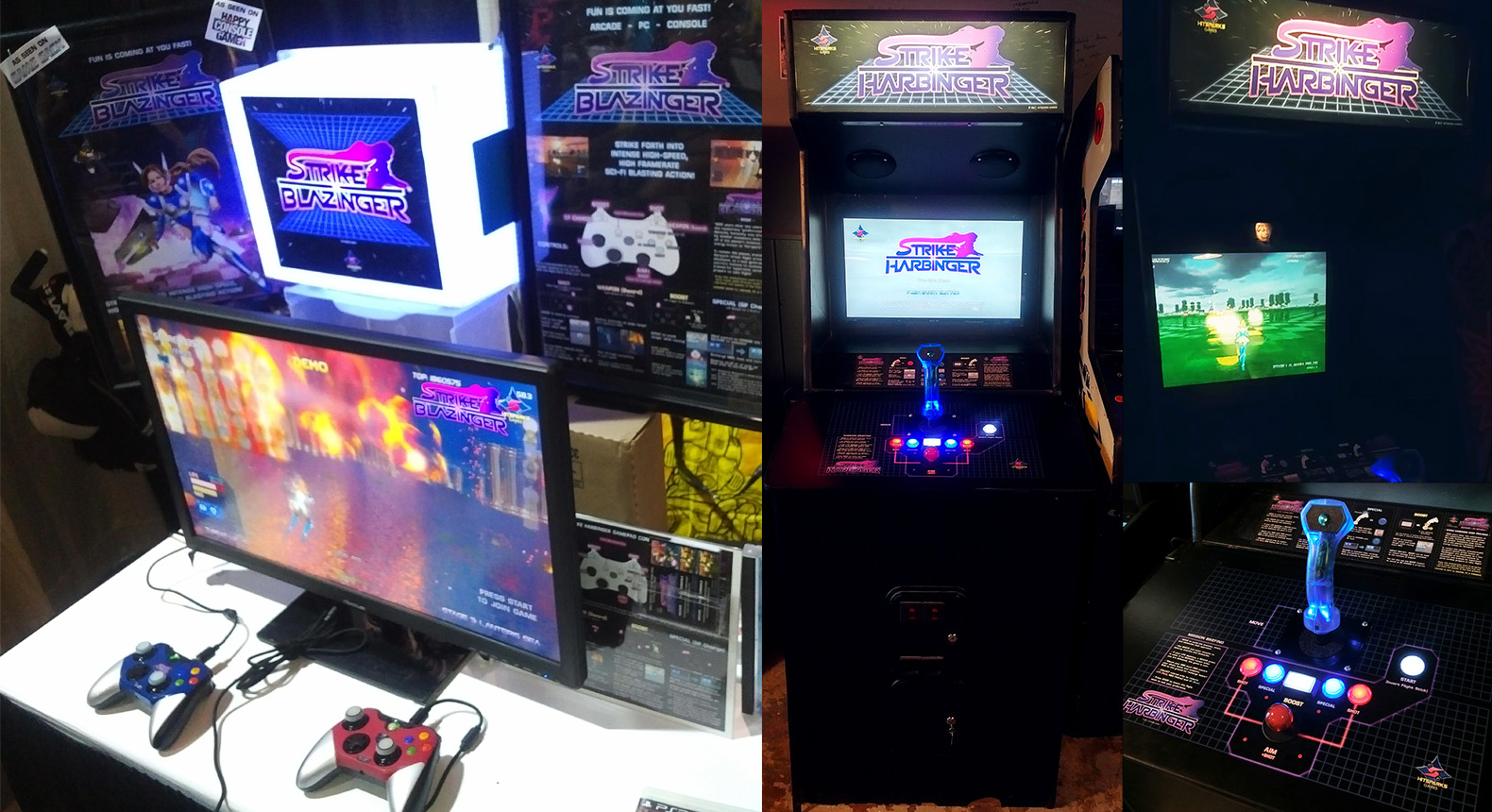 Strike Blazinger's development is empowered by industry veterans with an unparalleled love for games who have contributed to games and franchises such as "Gauntlet", "Street Fighter III", "Street Fighter Alpha", "Marvel Vs. Capcom", "Tetris", "Primal Rage", "The Sims", "Sega / 2K World Series Baseball", "Guacamelee", and "Dawngate". Strike Blazinger is our *dream project*, and we hope to leverage our experience, passion, and extreme insistence on satisfying game play to create something truly special!
Screenshots [work in progress; may not represent final game quality]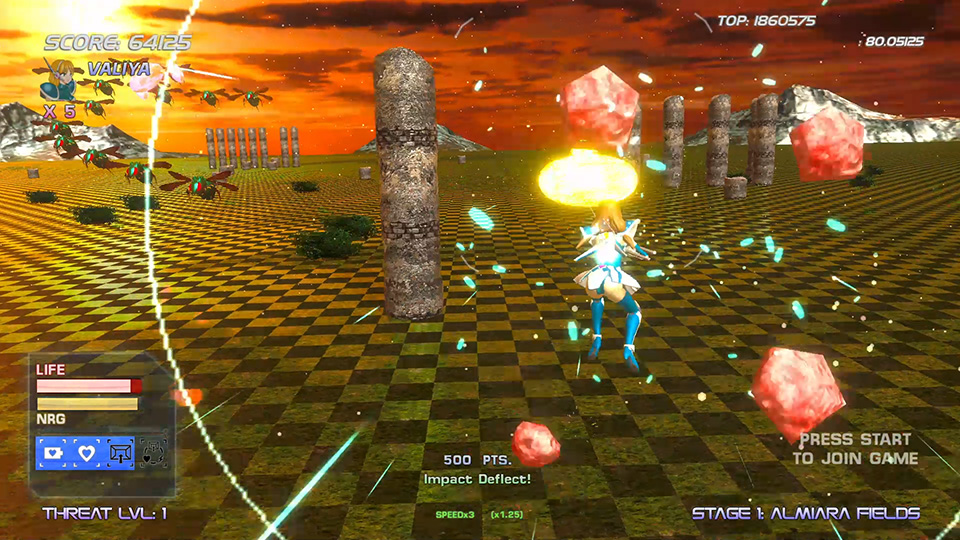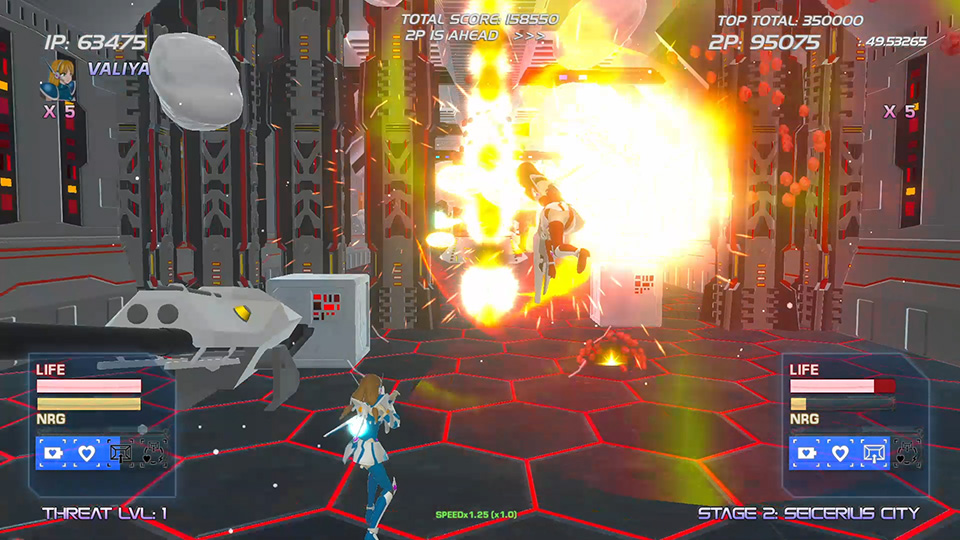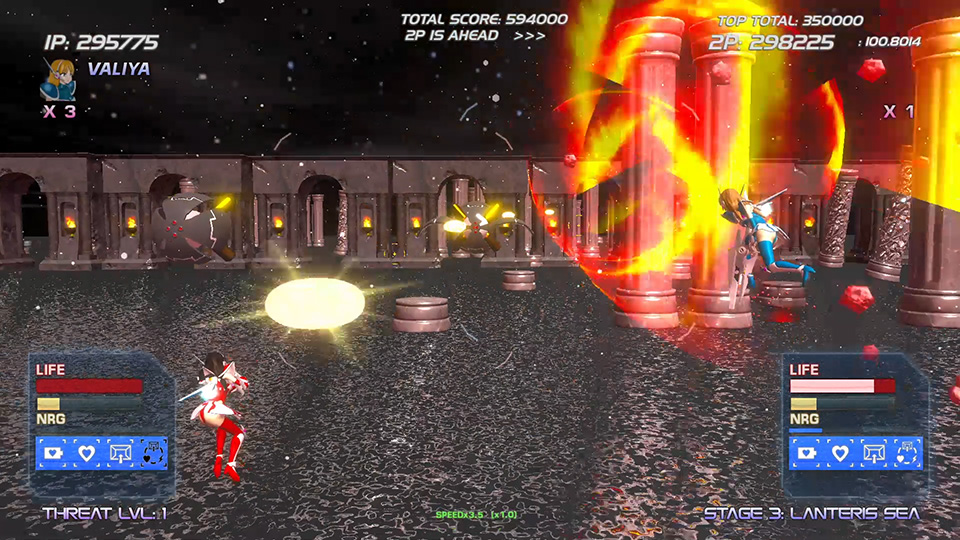 ---